Supporting Breast Cancer Awareness Month
We're genuinely excited to share that throughout October, which is Breast Cancer Awareness Month, we're committing 1% of our net proceeds to support the American Cancer Society's Making Strides Against Breast Cancer initiative. We take deep pride in lending a helping hand to people who are facing hair loss challenges, including patients who are currently or have undergone chemotherapy. Our Brow Stamp, a true game-changer, serves as our way of empowering these incredible individuals to always feel their absolute best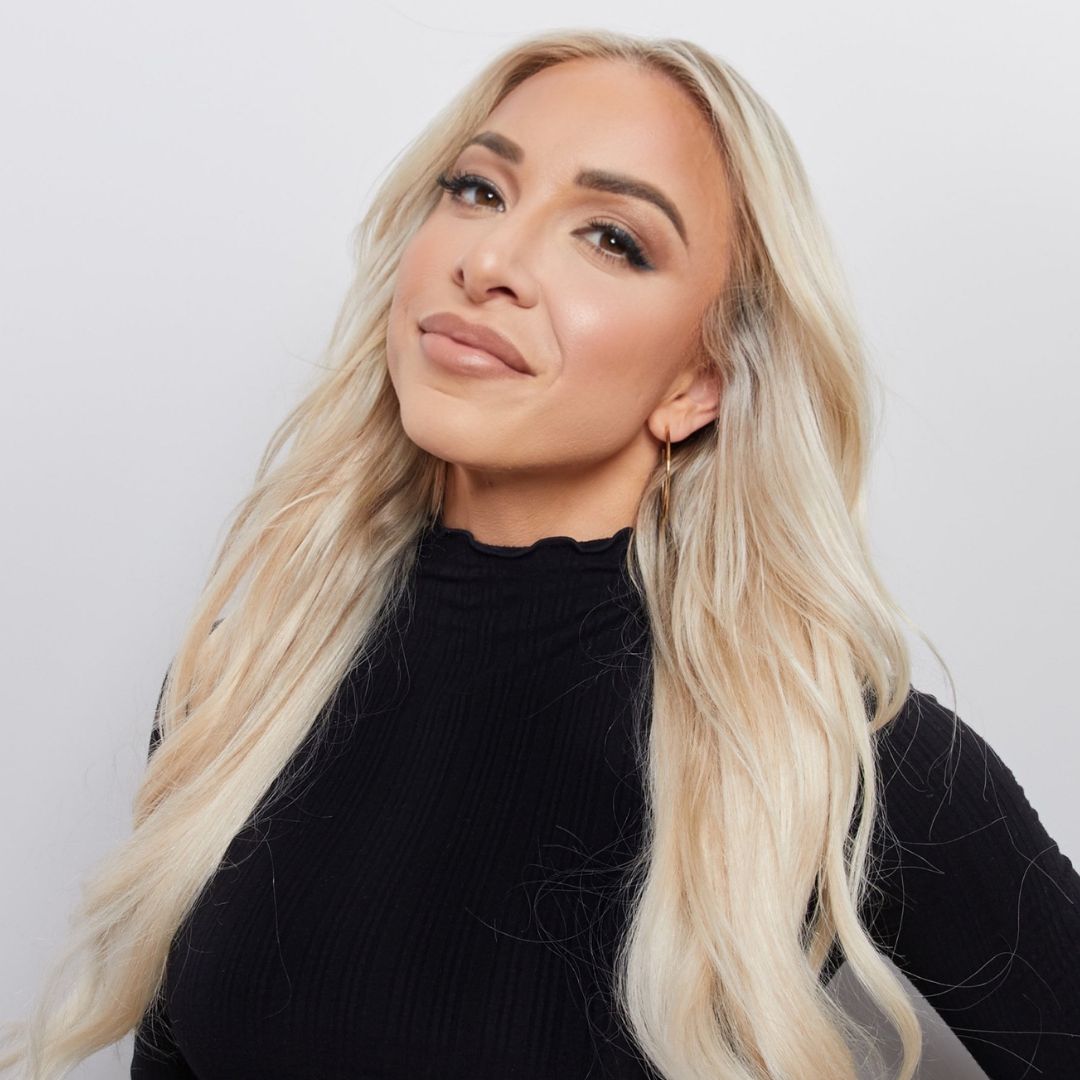 A LITTLE HISTORY
As a female-founded company, we are passionate about women's health and helping them always feel confident in their skin. Apart from skin cancers, breast cancer is the most common cancer type in women. In fact, in 2023, approximately 290,560 people will be diagnosed with breast cancer.

Making Strides is the nation's most significant and impactful breast cancer movement, providing a supportive community for courageous breast cancer survivors, metastatic breast cancer thrivers, caregivers, and families alike.
HOW DONATING WILL MAKE A DIFFERENCE
Donating 1% to Making Strides will fuel innovative research efforts aimed at gaining a deeper understanding of the disease, developing more effective prevention strategies, and finding better treatment options. Our support will directly impact patients by providing them with essential services, including free transportation to chemotherapy, accommodations near hospitals, and a 24/7 cancer helpline for immediate assistance. Moreover, we'll be able to contribute to our vital education and prevention programs, empowering individuals to reduce their breast cancer risk and facilitating early detection when treatment is most effective. Every cent counts!
BE APART OF THE MOVEMENT
HEARTFELT EXPERIENCES SHARED
★★★★★
"I am forever thankful for MadLuvv I'm currently going through chemotherapy for breast cancer at only 28 years old and I have lost all of my brow hair basically. This stamp makes me look like I have perfect brows with the little brow hair I have left and I couldn't recommend it enough." - Jordyn R.
★★★★★
"My eyebrows haven't been the same since chemo and I needed something that was easy and quick with having small children. This has seriously boosted my confidence! Highly recommend!" - Leslie H.
★★★★★
"This is a game changer for me. I have lost most of my eyebrows due to chemo. It would take forever for me to "draw" in my brows even with a stencil. I dreaded doing them. Now it only takes a matter of minutes and they come out great!" - Marian M. 
★★★★★
"As someone who is going through chemo treatments this stamp brow has been life-changing for me in my confidence. Thank you for making this product, it has truly helped me feel like myself at a time when I feel the opposite. The product itself is great! Several options to choose from! Would definitely purchase again!" - Courtney H.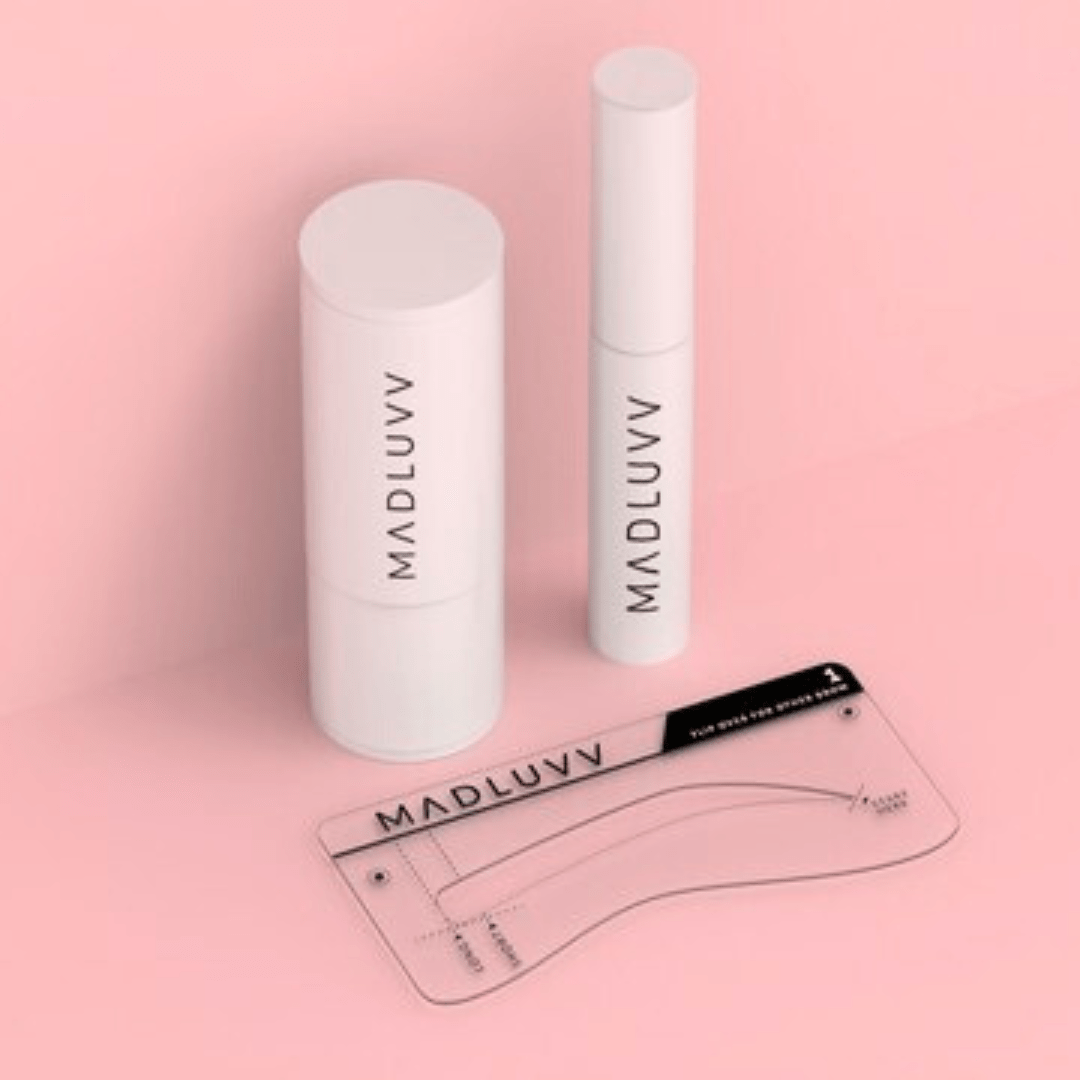 BROW STAMP INVENTORS
Being the inventors of the game-changing product, the Brow Stamp, we are able to help you effortlessly achieve stunning brows that appear professionally done, all without the hefty price tag. Each Madluvv kit includes 6 universally flattering stencils, meticulously crafted to capture the essence of the most popular brow styles. Watch Maddie's tutorial below for a quick demonstration.
ENHANCE YOUR THINNING BROWS
Experience the best of both worlds with our best-selling brow gel infused with a safe and effective growth serum. See an increase in hair follicle length within 2-4 weeks by reactivating your hair growth cycle. This product delivers long-lasting results, and you will experience no skin irritation.