Ready for the best brows of your life?!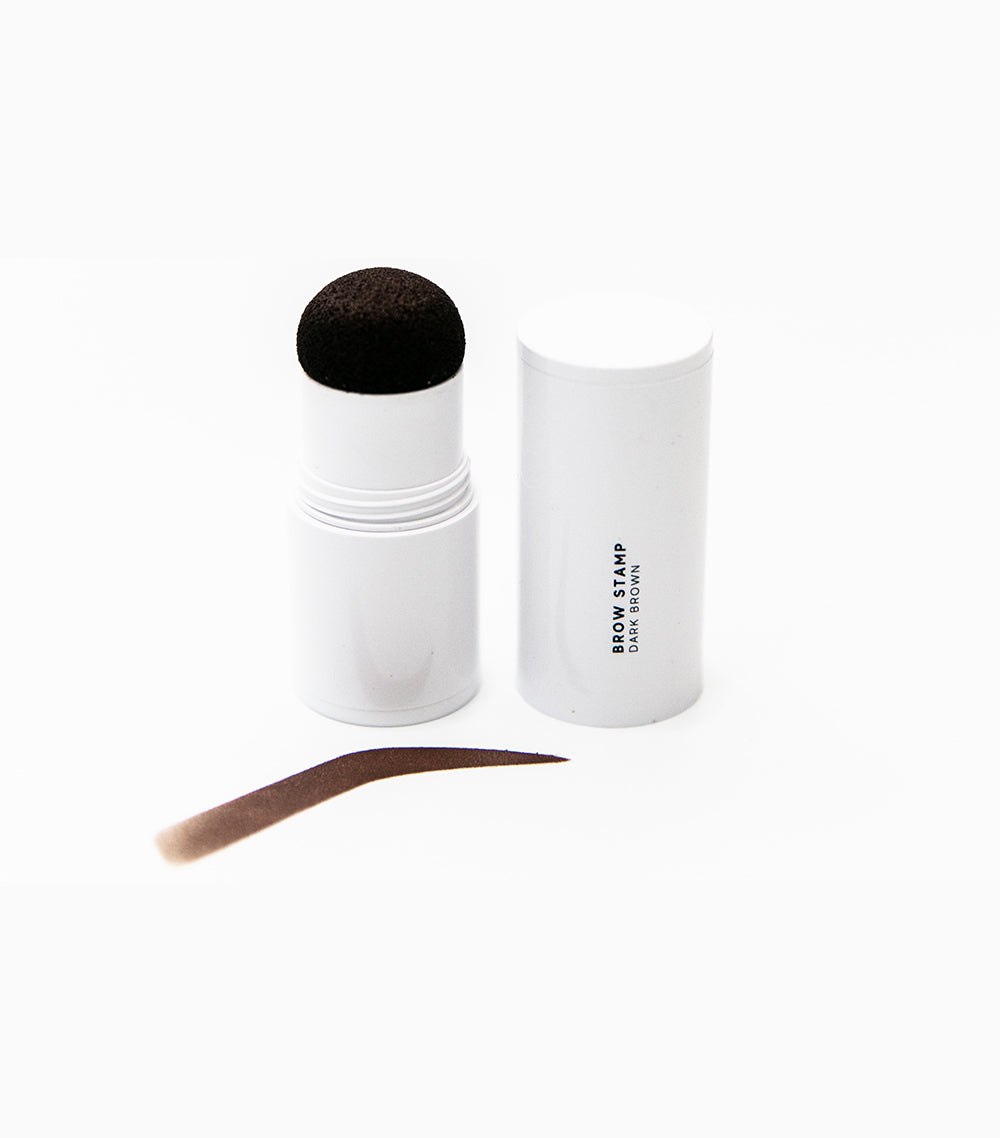 THE BROW STAMP IS COMING
Doing your eyebrows is always hit and miss… and can sometimes take SO LONG…are we right or are we right? Say goodbye to the days of painting your brows on… FOREVER! We have created a whole new category of brow makeup that will CHANGE YOUR LIFE! Leave the brow shaping and painting up to us, so you can get back to doing what you LUVV!
We promise life as you know it will never be the same!
Enter your email below and we will let you know the second they arrive!