Posted on
Lips play a significant role in enhancing the shape of a face, and fuller lips are considered a symbol of beauty - especially nowadays in the Kardashian era. But not everyone is blessed with naturally plump lips, and some people might not be comfortable with the idea of lip fillers. Fortunately, there are various makeup tricks that can help you achieve fuller-looking lips without any injections. And luckily we've got quite a few tips for you on how to achieve the plump lip look; no needles necessary.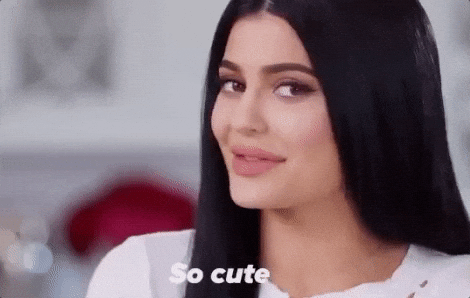 Exfoliating your lips helps remove any dead skin cells and makes your lips look smoother. You can make a DIY lip scrub using sugar and honey or buy a lip scrub product. Gently massage the scrub on your lips for a few seconds and rinse with warm water. This will help your lip color and balm go on smoother, and give the appearance of plumper lips.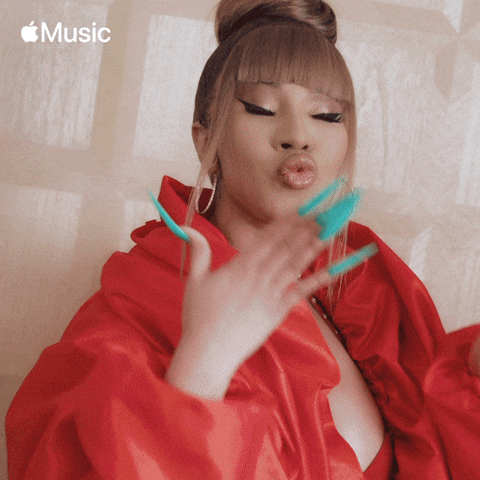 A lip primer helps create a smooth base for your lipstick, allowing it to stay in place longer and preventing any feathering or bleeding. It also helps to create a plumper look by filling in any lines or wrinkles around your lips.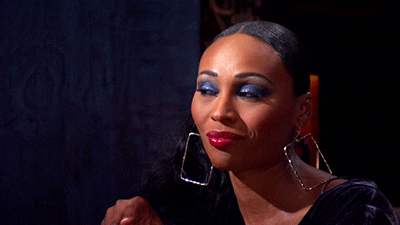 Line your lips with a matching lip liner to create a more defined shape and to make your lips look fuller. Make sure to fill in your lips completely with the liner (you can even over line them slightly), so your lip color will stay put and won't feather out. Our Rich Lip™ Lip Kit, which includes a lip liner, matte lip cream, and shimmer gloss, is our go-to to perfect that plump, long-lasting lip look.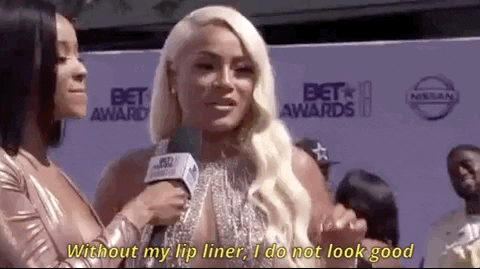 Highlight your cupid's bow:
Applying a glowy highlighter, like our Highlight Me™ Highlighter, or a lighter shade of lip color to your cupid's bow can help make your lips look fuller and more defined. Dab a small amount of highlighter on the center of your upper lip, and blend it well to create a 3D effect.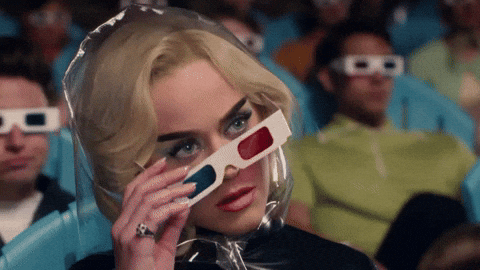 Using a gloss (psst… the shimmer gloss that comes with our Rich Lip™ Lip Kit is calling your name) on top of your lipstick can help make your lips look fuller and more voluminous. Gloss adds shine and reflection to your lips, making them look plumper and healthier.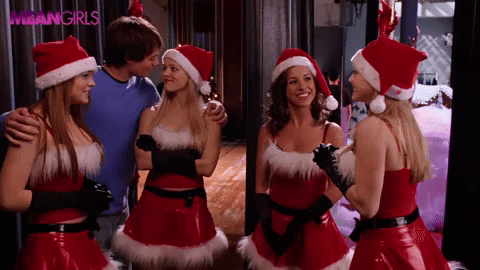 In conclusion, there are many simple makeup tricks you can use to make your lips look fuller without lip fillers. From exfoliating to using a gloss, these tips will help you achieve the plump, kissable lips you desire. So, give these tips a try and let us know which one worked best for you!