Posted on
Beauty hacks can not only make your life easier but also take your makeup game to the next level. Here are a few hacks that will elevate your life and make your beauty routine at least *a little* simpler:
Use white eyeliner on your waterline to make your eyes appear bigger and brighter. For dark brown eyes, try nude or brown.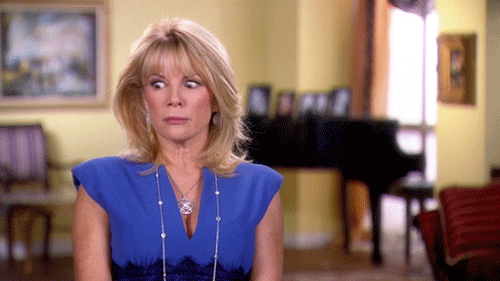 ---
Use a lip liner to fill in your entire lip before applying lipstick. This will help to keep your lipstick in place and to prevent it from bleeding. To go the extra mile, set it with SET ME Setting Spray and it will stay longer than you ever thought possible.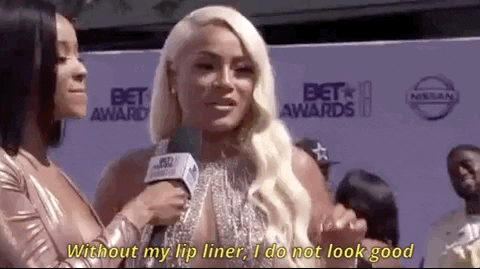 ---
Use a spoon to apply mascara. Place the spoon behind your lashes and sweep the mascara wand over them. This will help separate and coat each lash; preventing clumps.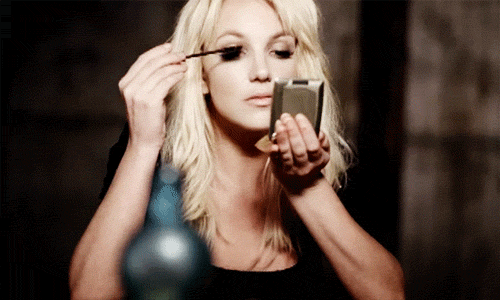 ---
Use brow gel to tame those pesky flyaways! Simply brush with the application wand in the desired hair direction and voila - no more flyaways.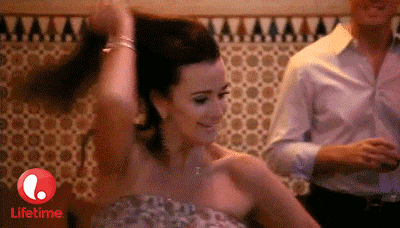 ---
Apply your dry shampoo at night. This allows it to soak up all the oils from your hair through the night so your hair will look freshly washed by morning. ---
Use tape or a business card to achieve the perfect cat-eye with eyeshadow and eyeliner. Place the tape or card against the outer corner of your eye and use it as a guide for your eyeliner.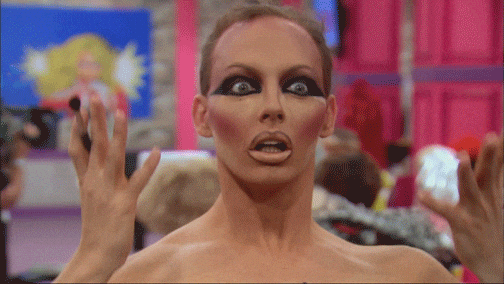 ---
Use your lash curler to find the cut crease in your eyeshadow and define your eye shape for a night on the town. It is so stunning and works like a charm!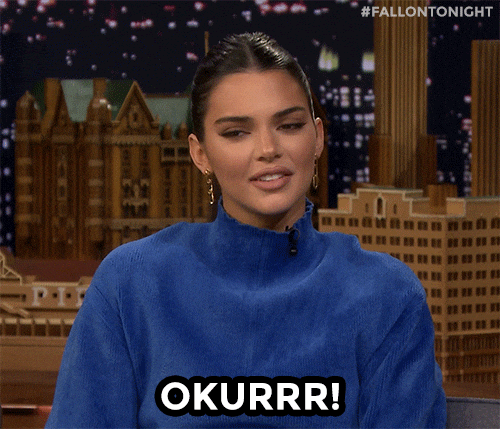 ---
Use coconut oil as a moisturizer for your face, body, and hair. It's a natural, hydrating alternative to expensive beauty products.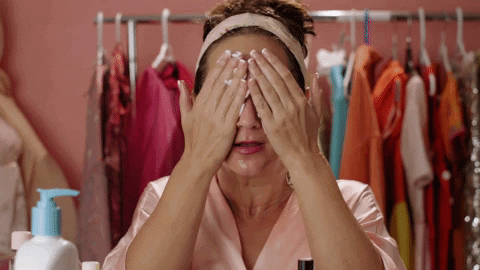 ---
Use green tea bags or large ice cubes as a soothing treatment for puffy eyes. Place used tea bags in the refrigerator and use them as a cool compress on your eyes.
---
 In between hair dyes and want to cover your grays? Use your brow stamp and stamp your hair line.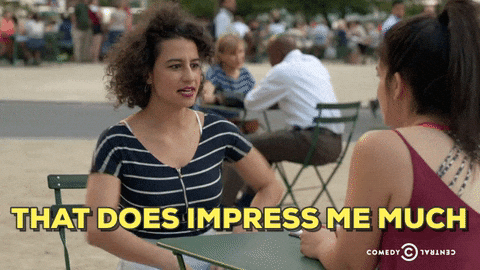 Incorporate a few (or all) of these hacks into your routine and see the difference for yourself!