NATIONAL BROW DAY
Celebrate the biggest brow event of the year! At Madluvv, we pride ourselves as the true brow experts, and this special day is a testament to our commitment to revolutionizing how you do your brows. We're not just innovators; we're your partners in taking the pain out of being stuck in front of the mirror for hours. We've created a way to achieve perfect brows with quick and effortless ease. Join us on National Brow Day to discover the future of brow beauty, where precision meets simplicity.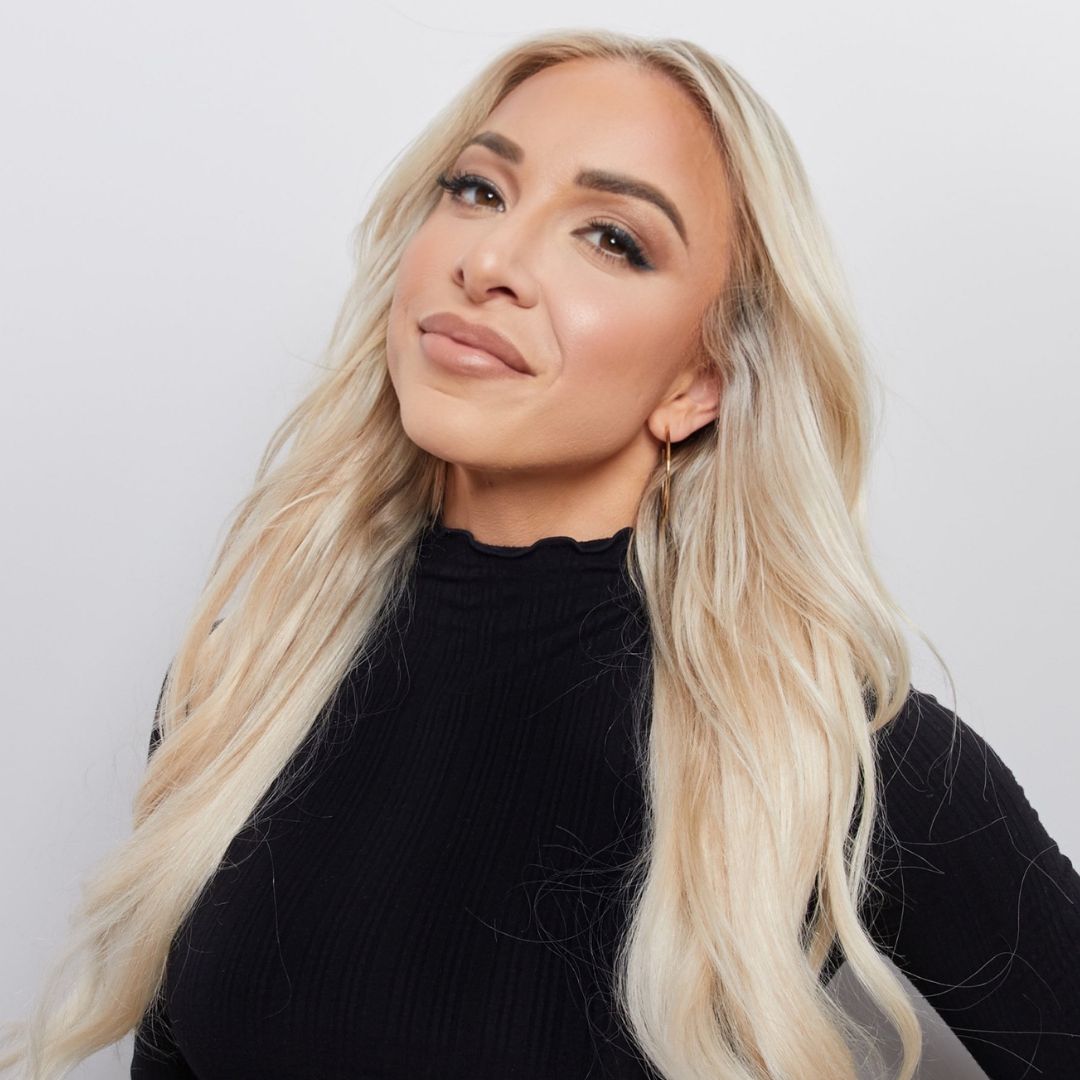 WE ARE THE BROW EXPERTS
Founder, Maddie Thompson, who is the leading brow mapping expert in the microblading space, has personally trained each member of the Madluvv team with her unparalleled expertise in all things eyebrows. All of our brow products are meticulously designed with the idea of simplifying the everyday eyebrow routine.
BROW STAMP INVENTORS
Being the inventors of the game-changing product, the Brow Stamp, we are able to help you effortlessly achieve stunning brows that appear professionally done, all without the hefty price tag. Each Madluvv kit includes 6 universally flattering stencils, meticulously crafted to capture the essence of the most popular brow styles. Watch Maddie's tutorial below for a quick demonstration.
DISCOVER YOUR IDEAL BROWS
Build a brow routine with the leading brow experts in the industry. We're your go-to experts for all things eyebrows. Whether you need a brow stamp, brow pencil, shimmer or matte highlighter, or some brow gel or wax, we've got you covered. Click below to find your perfect brow shade and let's get those brows looking flawless!
BROW STAMP VS BROW PENCIL
What's right for your brows? These two brow products offer different approaches to doing your eyebrow, each with its own set of benefits and considerations.
Are you tired of browsing online in search of a product to help you tame and set your eyebrows, only to be confused by the options? You're not alone. Brow gel and brow wax are two popular choices that often leave people wondering about their differences.
LEARN THE DIFFERENCES
HOW TO LOOK YOUNGER WITH BROW HIGHLIGHTER
Brow highlighter can work wonders in making you look younger by brightening and defining your brows and eye area. It achieves this by illuminating the eye area, lifting and defining the brows, and camouflaging fine lines and wrinkles. This strategic application of highlighter can create a more balanced and framed face while contributing to an overall radiant complexion.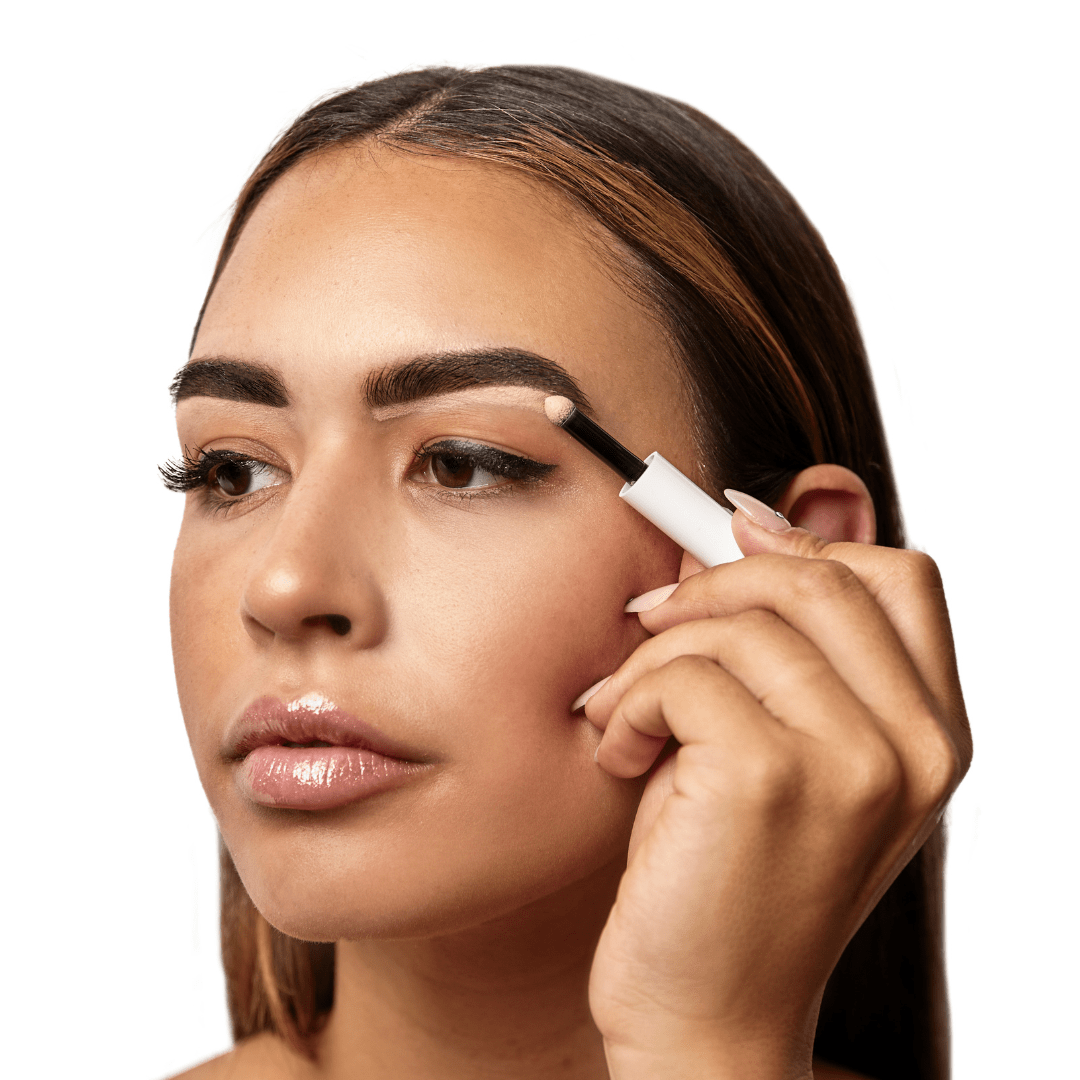 GET A FREE MATTE BROW HIGHLIGHTER
Ever heard of people using concealer to clean their brows up? Consider opting for a matte brow highlighter instead, as it is frequently regarded as the superior choice. Unlike concealer, it is less dense and offers a more natural finish. It can help you achieve a clean and refined appearance with a matte texture that defines your eyebrows, conceals stray hairs, and enhances their natural, well-groomed look, all while ensuring there is no shimmer or shine.

Today only, we are giving away our popular Define Me™ Matte Highlighter for free ($22 value) with every brow order.